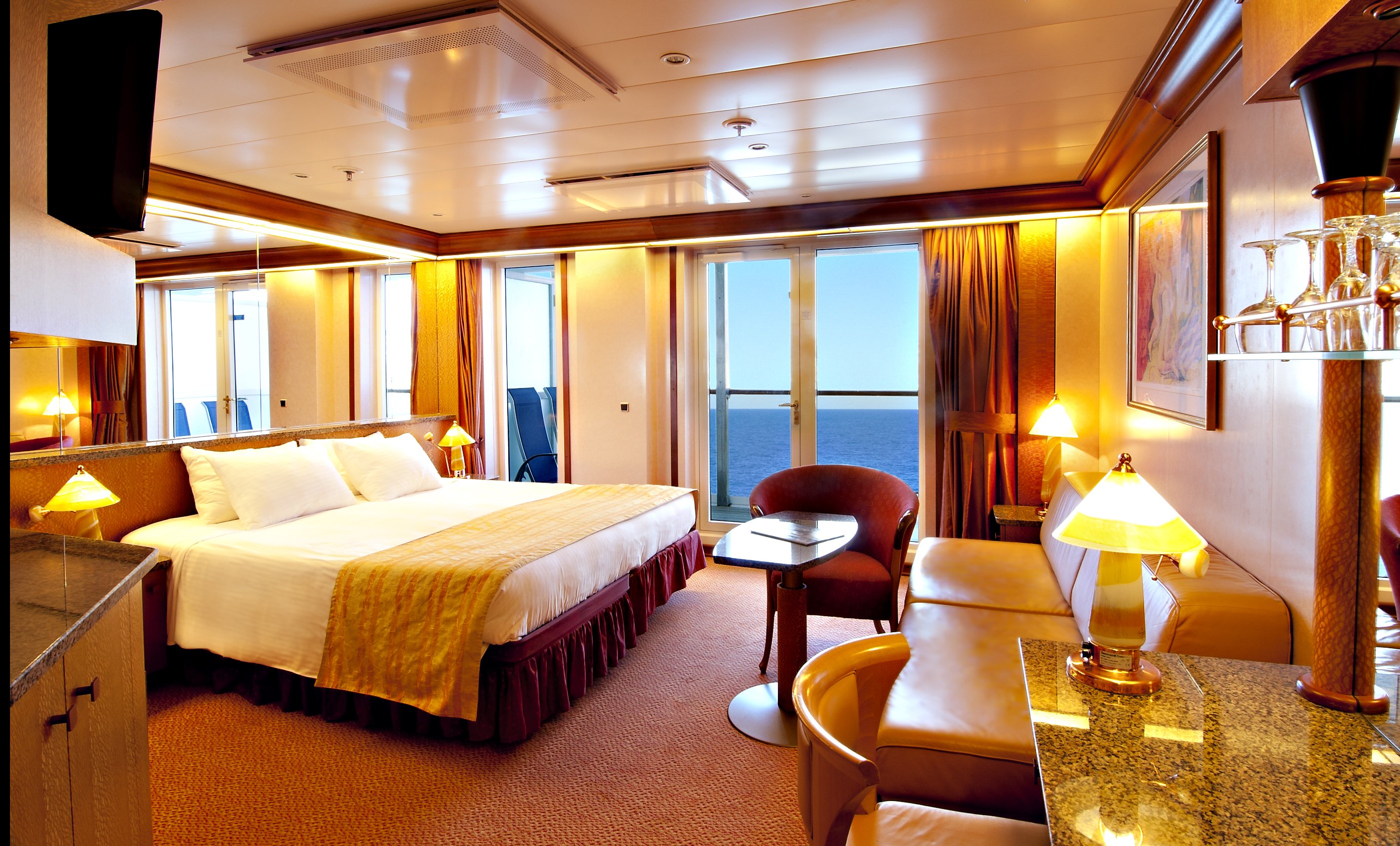 As an increasingly popular stop for domestic and international cruise ships, Station Pier is your gateway to the best that Melbourne has to offer.
Located in the cosmopolitan suburb of Port Melbourne, Station Pier is Melbourne's main cruise ship terminal, hosting some of the world's most prestigious cruise ships, as well as visiting naval and tall ships.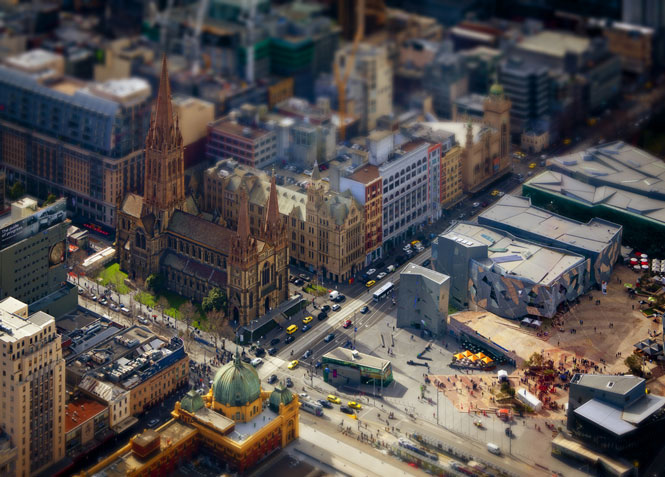 One pier, many stories
Station Pier hasn't always been home to such large cruise ships. Opened in 1854, the then-named "Railway Pier" saw the arrival of those first visitors looking to find their fortunes in the goldfields. Later, loved ones gathered at Station Pier to farewell the first contingent of Australian troops as they headed to the Boer War, then to World War I, and finally to World War II. After 1945, Station Pier again saw people arriving in Melbourne make a new home and life for themselves. While you're at Station Pier, be sure to check out the Gate House and pier, which are both heritage listed.
Getting to and from
Station Pier is located in Port Melbourne, just four kilometres from Melbourne city centre with all its parks, shops and attractions.
If you're arriving at Station Pier in Port Melbourne, the best option is take public transport. To use public transport, first purchase a myki Visitor Value Pack, which not only gives you the freedom to get around the best bits of the city, but also provides discounts to some great attractions. You can get your myki pack from the PTV ticket booth inside the cruise terminal.
To travel into the city centre, jump on the 109 City Express bus from Station Pier and alight at the Arts Centre on St Kilda Road. Alternatively, hop on the Route 109 tram and alight at Federation Square. The journey is approximately 20 minutes.
Melbourne Tullamarine International Airport is just under 30 kilometres from the terminal. Running every 10 minutes 24/7, the SkyBus airport shuttle service leaves from right outside the airport terminal and drops passengers off at Southern Cross station in Melbourne CBD. Then, simply jump on the 109 tram to Port Melbourne.
What you'll find at the terminals
Melbourne cruise ship terminal has recently been refurbished and now provides a wide range of services, including comfortable lounge facilities, lifts, accessible toilets, a gift shop and visitor information. During the peak cruise season (October to April), you'll find friendly volunteers from the City of Melbourne who will be happy to give you tips and information about the city and how to get around.
You may also notice another ship in the port – the Spirit of Tasmania, which takes passengers between Melbourne and Devonport, Tasmania.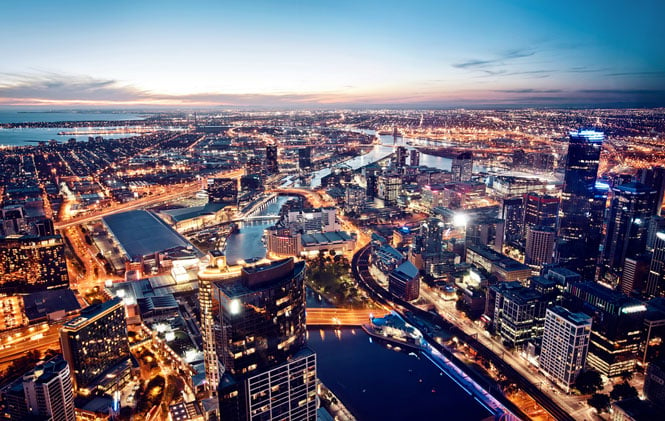 24 hours in Melbourne
From Melbourne Cruise Ship Terminal, you're just minutes away from one of the world's most liveable cities. Unlike many cruise terminals, Melbourne's Station Pier leads straight off the beach into Port Phillip Bay. It's the perfect setting to enjoy wonderful views from the ship as you arrive or depart, take a stroll along the beachside boardwalks, and head into Port Melbourne for brunch and a serve of Melbourne's famous coffee.
Once in Melbourne city centre, head to the world-famous MCG, take a walk around the Royal Botanical Gardens, and explore the hidden laneways. Whether it's sports, food, fashion or the arts you love, Melbourne has something for everybody.
The proposed cruise ship visits can be found on the Station Pier website.
Related posts: