Contact tracing
Passengers onboard Quantum of the Seas departing Singapore must download a contact tracing app on their phone, they must wear a physical token.
TraceTogether is a tracing app which the Singapore Government had implemented to allow for better contact tracing in response to the COVID-19 pandemic in Singapore.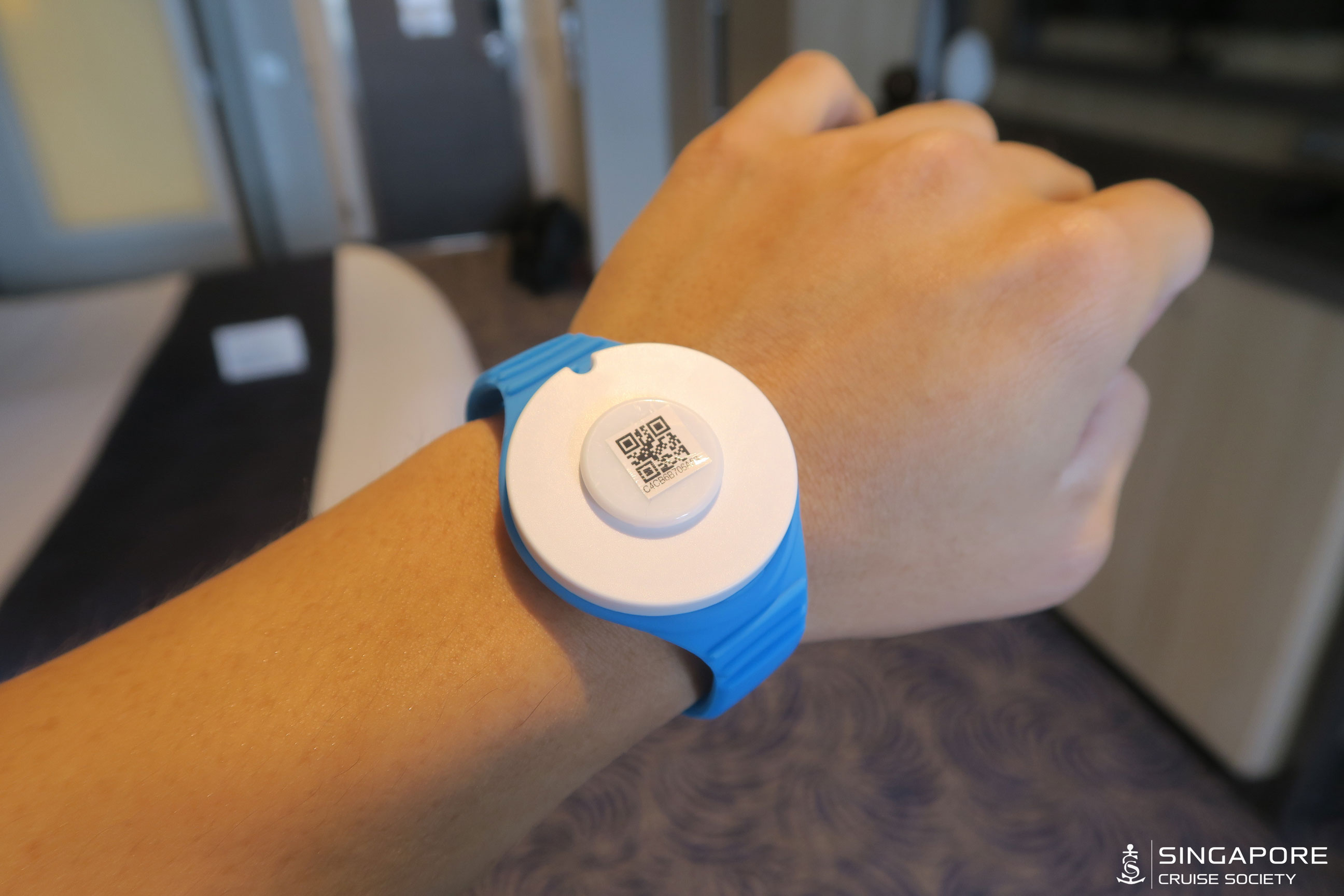 The system was initially an app downloaded on your phone and was later supplemented by a physical token. The token and the app both work offline but using Bluetooth technology, and records the token ID of others in close contact of guests above a certain time.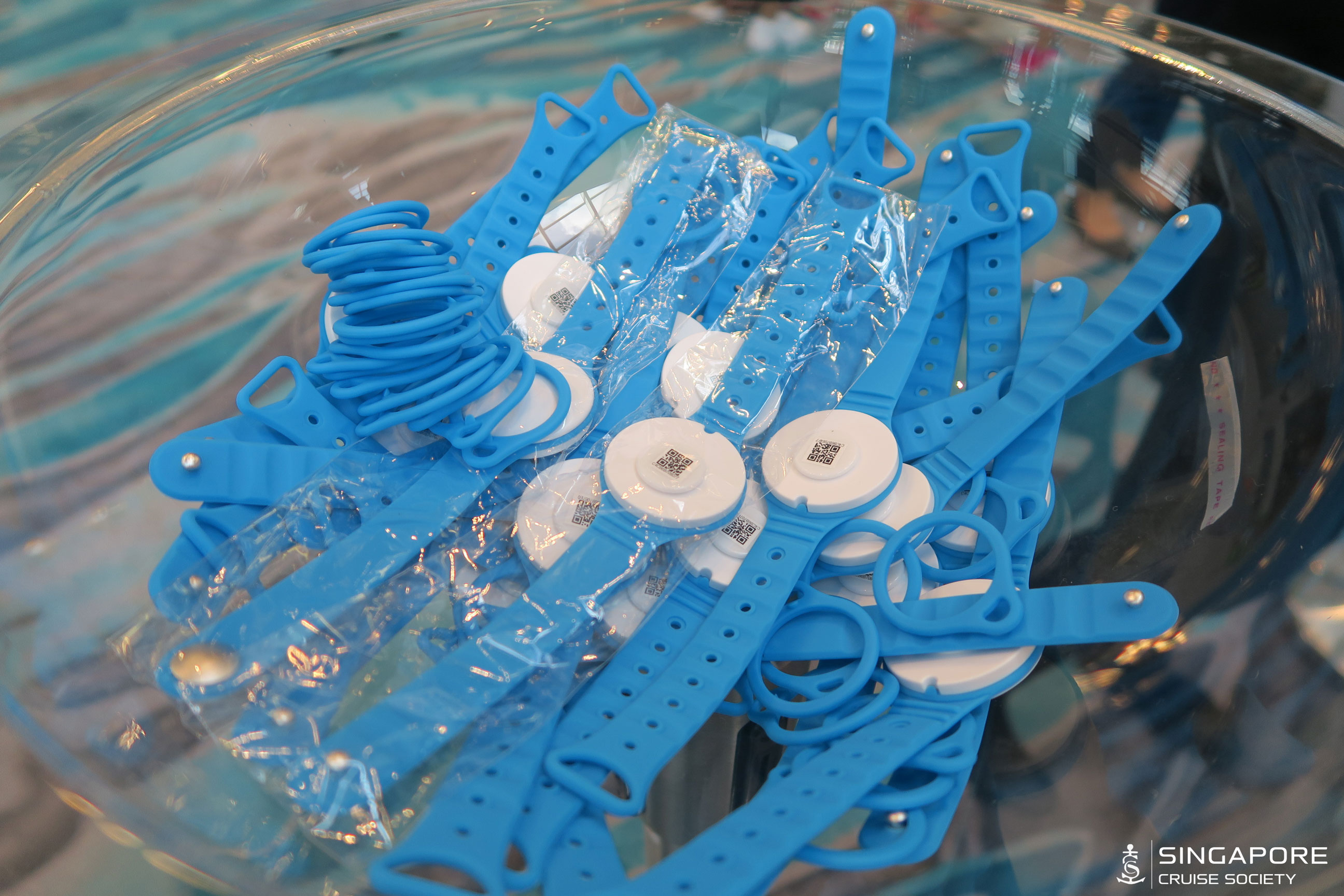 Passengers will be provided a wearable piece of technology called a "Tracelet", which will assist in contact tracing onboard. Guests will be required to have the Tracelet, TraceTogether Token/App active always throughout the voyage. Crew members will also be required to participate in this contact tracing process.
Images are supplied and published with the permission of the Singapre Cruise Society - https://www.facebook.com/sgcruisesociety
This infomation is based on the Singapore return to cruise COVID protocols. The Australian Government is currently working with the cruise lines to with similair protocols to return to service in Australia.