Cruise Check In
Quantum of the Seas is sailing from Singapore, and the check-in process has added staggered check in times, social distancing, health checks to the normal embarkation day process.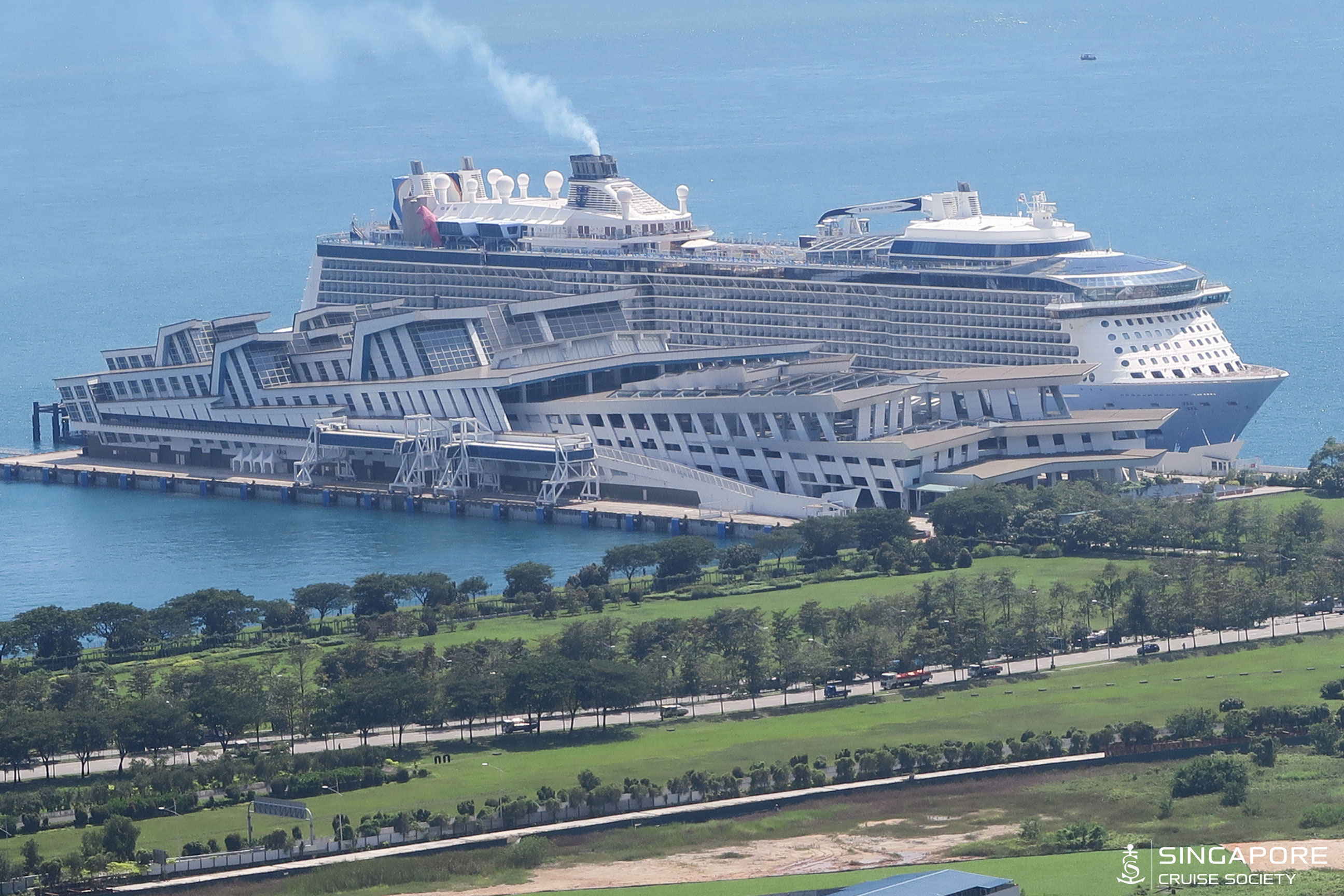 All guests traveling from Singapore, must undergo a SARS-CoV-2 (rtPCR) test within 3 days prior to boarding and obtain a negative result (regardless of age).
All tests will need to be booked through Royal Caribbean's testing provider. Royal Caribbean will email guests 14 days prior to your sailing with information on how to book the test with the testing provider. In addition, masks are required in the terminal.
Staggered Check In Times & Social Distancing
All passengers will be given a check in time and this will ensure social distancing can be maintained in the terminal. All passengers must ensure the 2m social distancing between other people.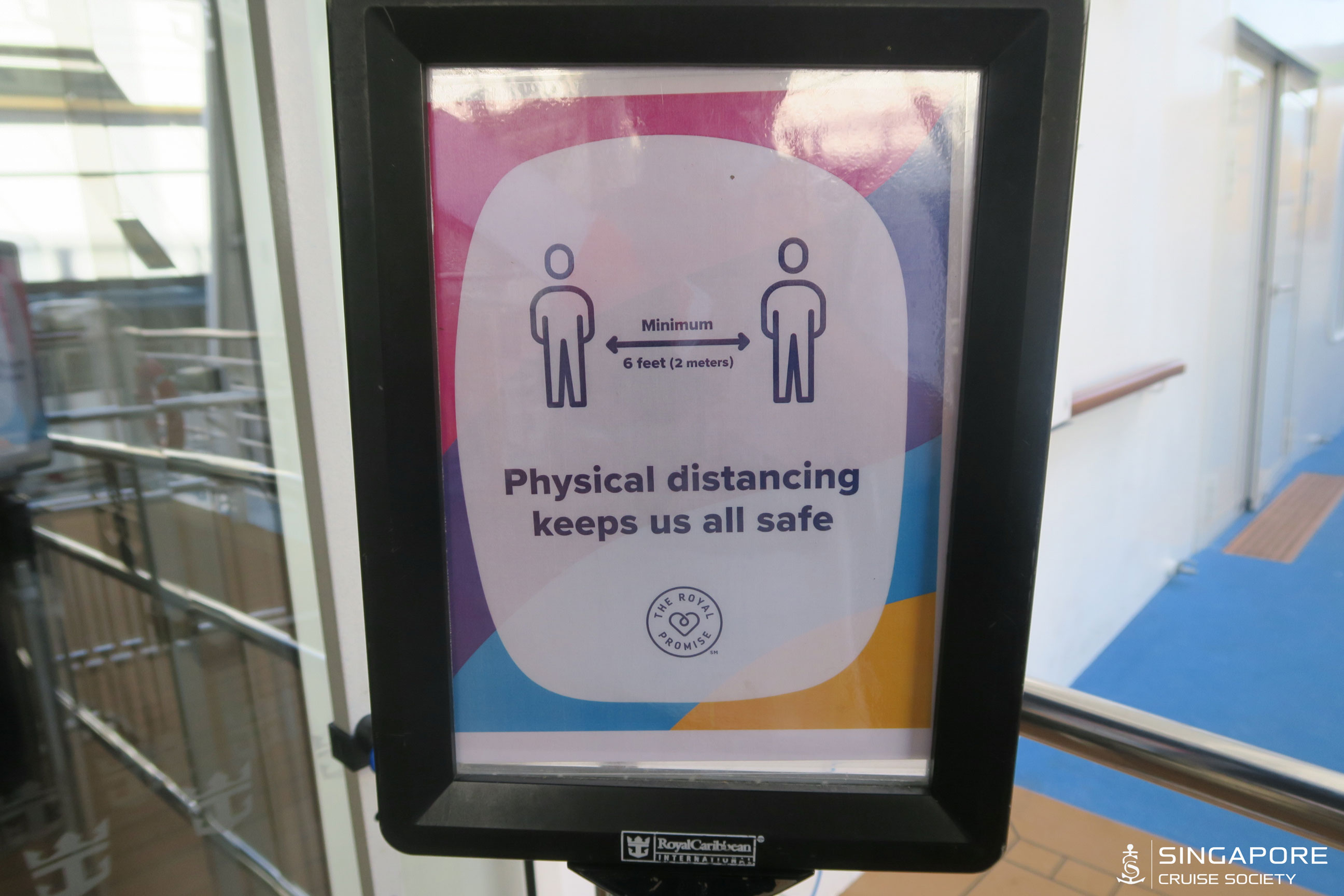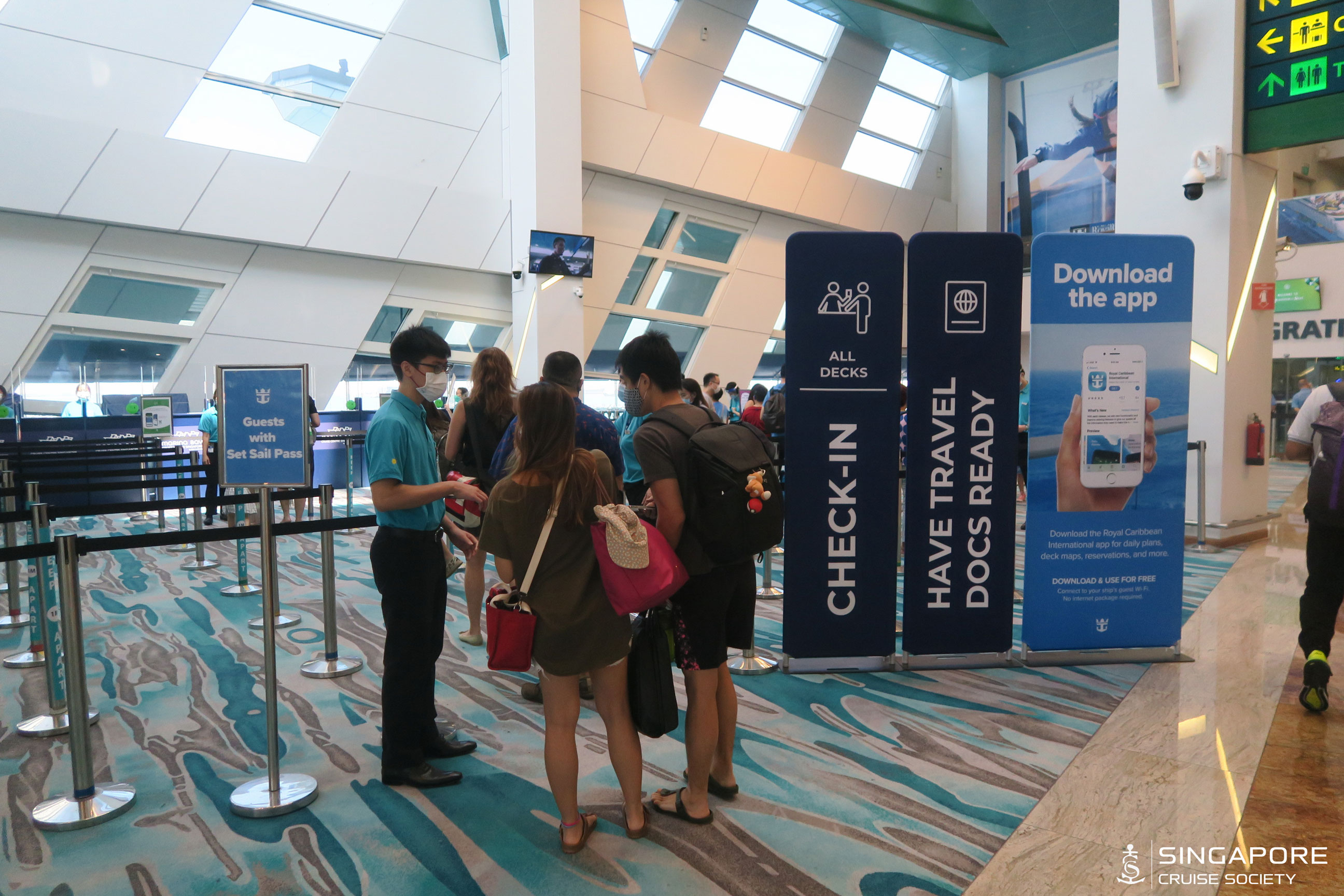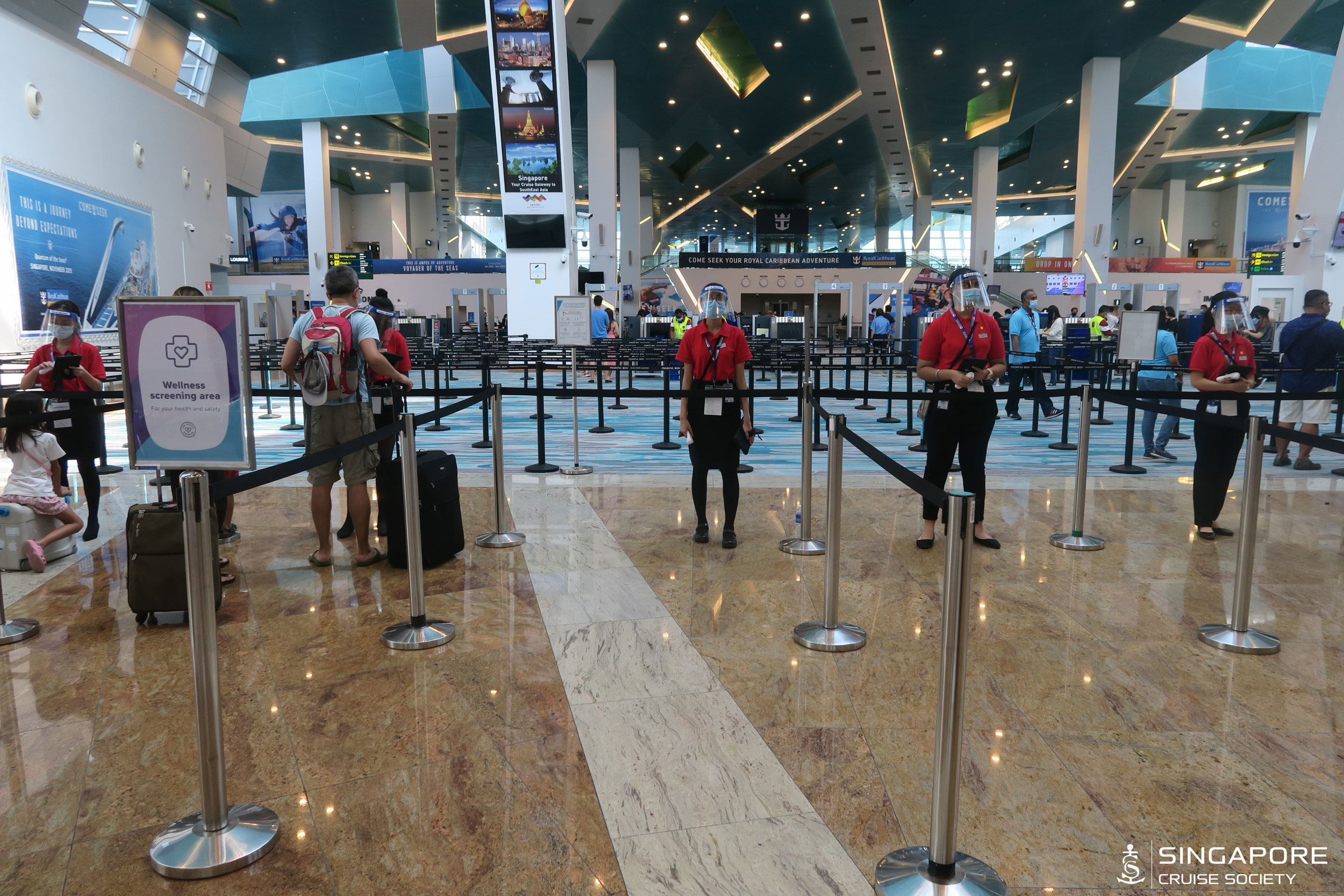 Passengers will also have to undergo another COVID-19 Rapid Antigen Test (ART) at the cruise terminal upon disembarkation at the end of their voyage.
Guests who have tested positive for SARS-CoV-2 in the past 180 days before embarking, or hold a positive serology certificate dated during this timeframe, will not be able to receive a PCR test, and are therefore unable to cruise
Images are supplied and published with the permission of the Singapre Cruise Society - https://www.facebook.com/sgcruisesociety
This infomation is based on the Singapore return to cruise COVID protocols. The Australian Government is currently working with the cruise lines to with similair protocols to return to service in Australia.