Bars, Theatres & Activities
Bars & Theatres will continue to operate with the same shows and activities we have come to love. They will operate in a reduced capcity with social distancing enforced.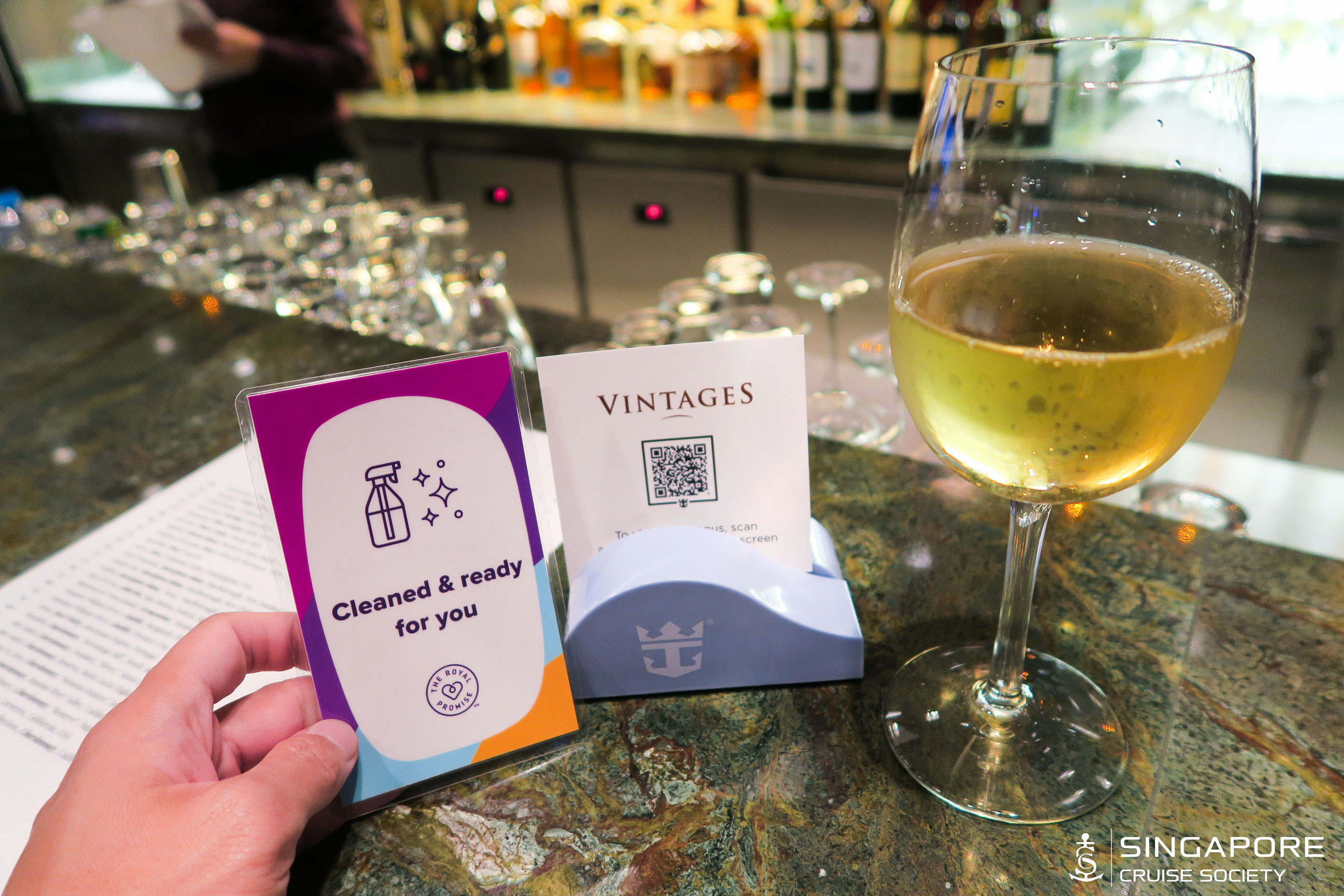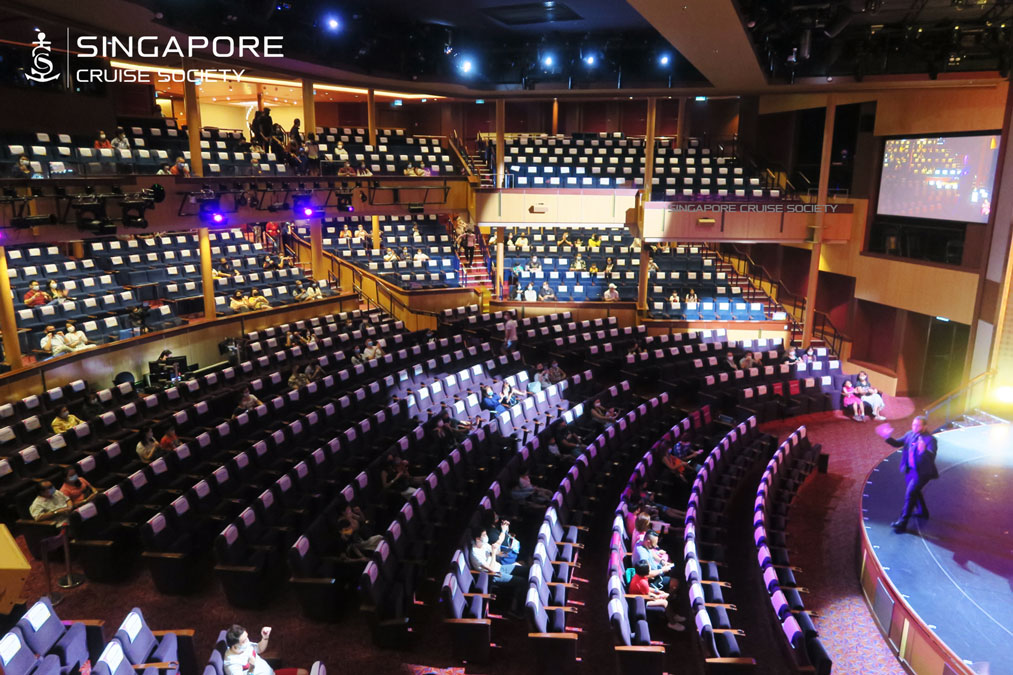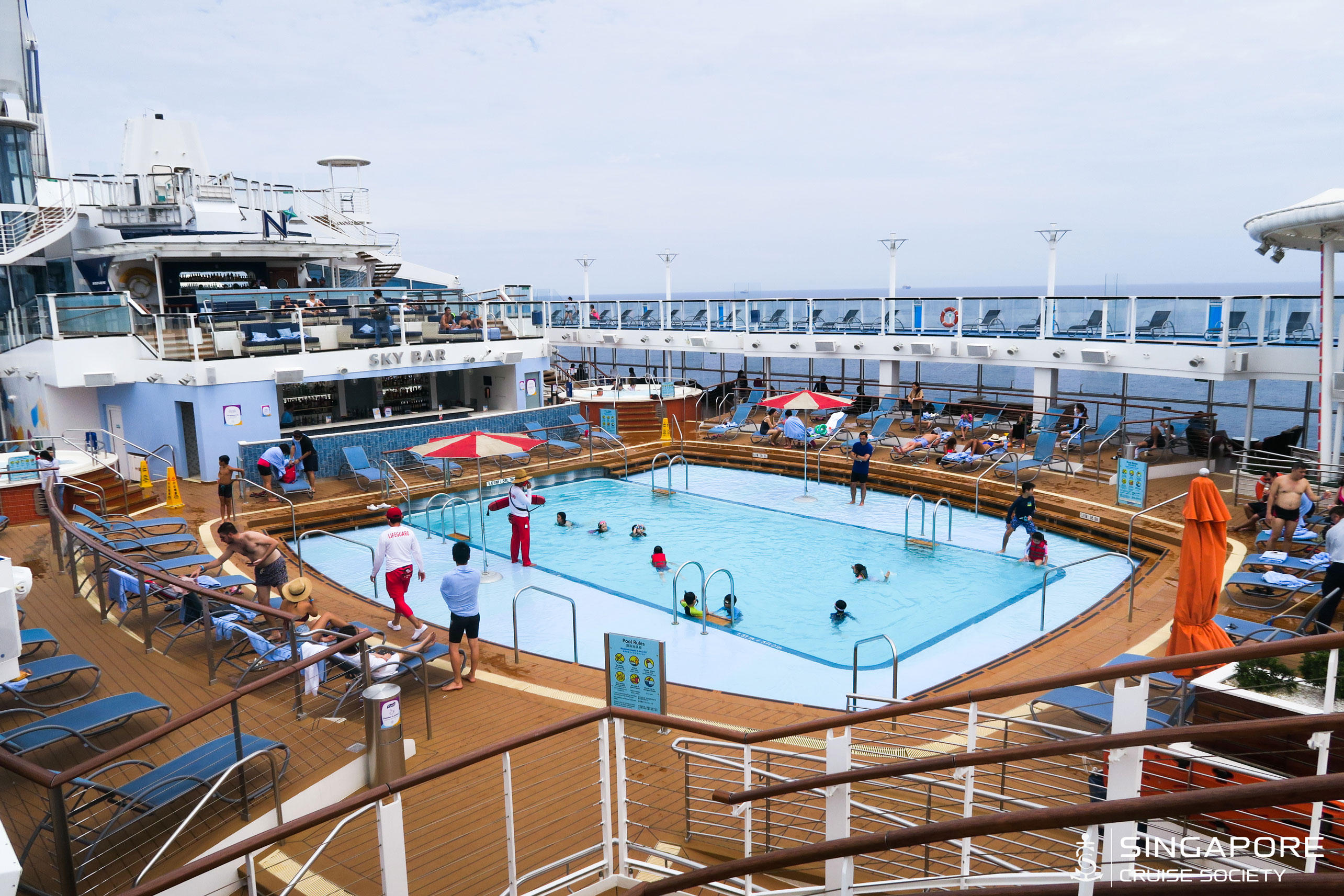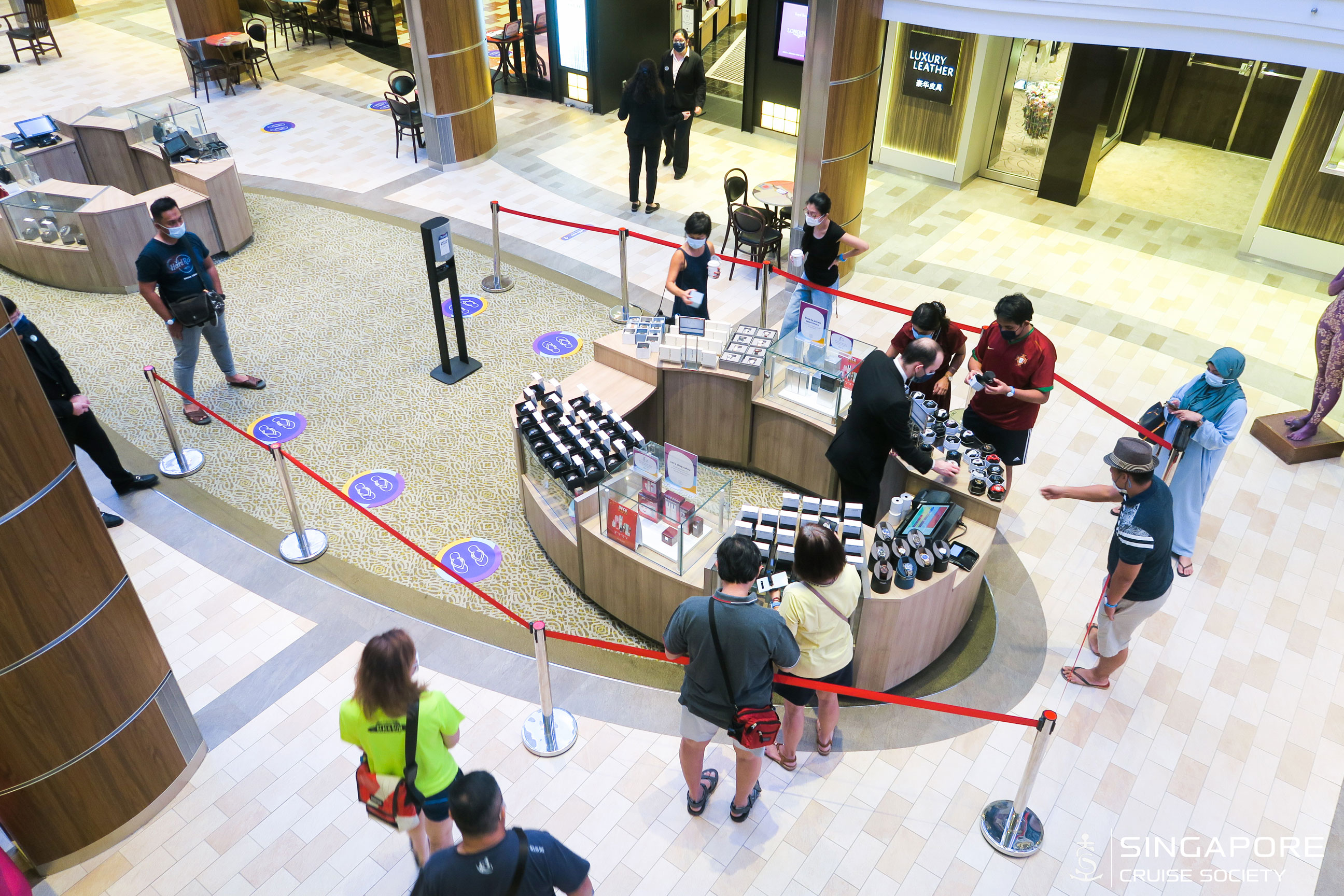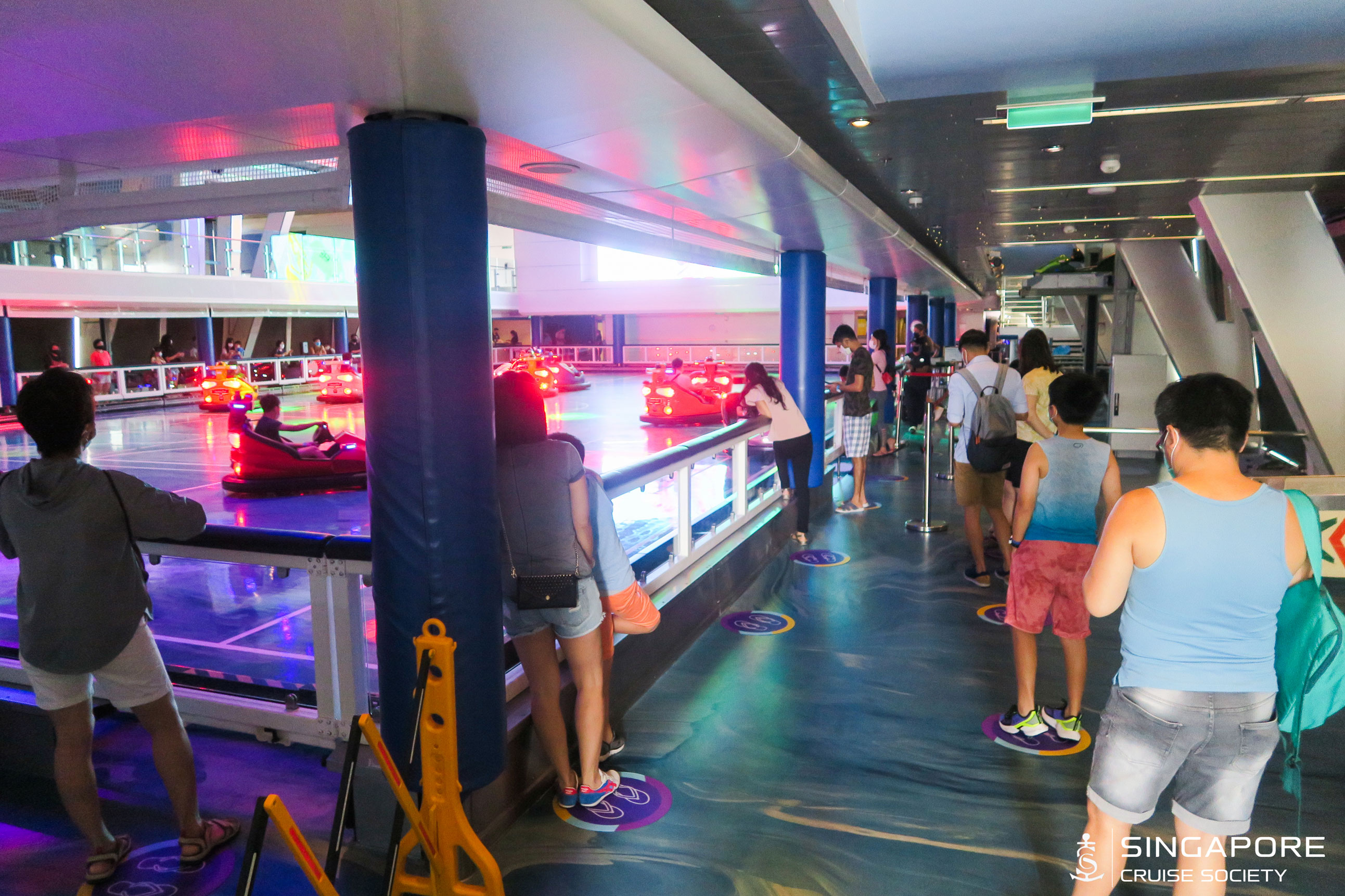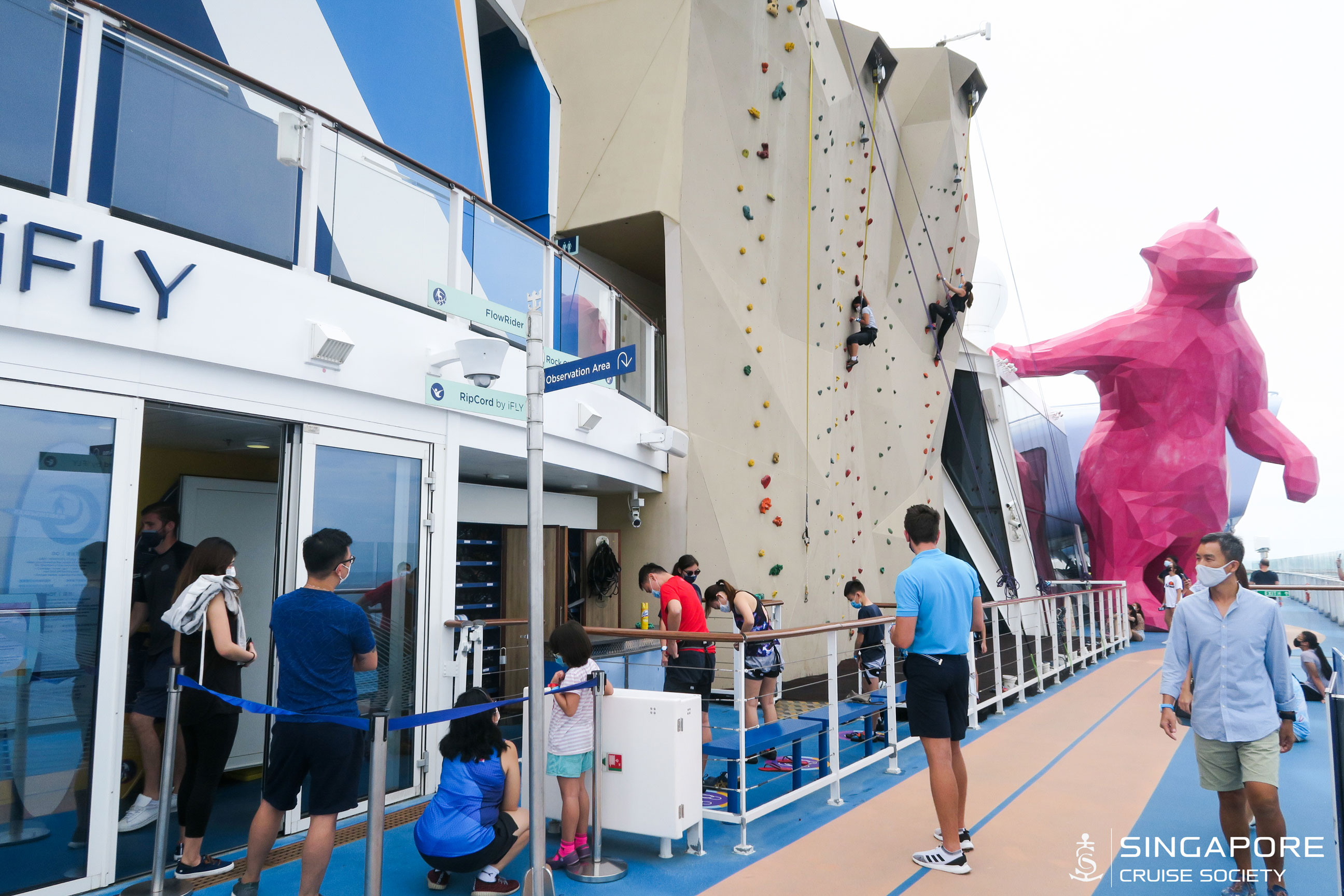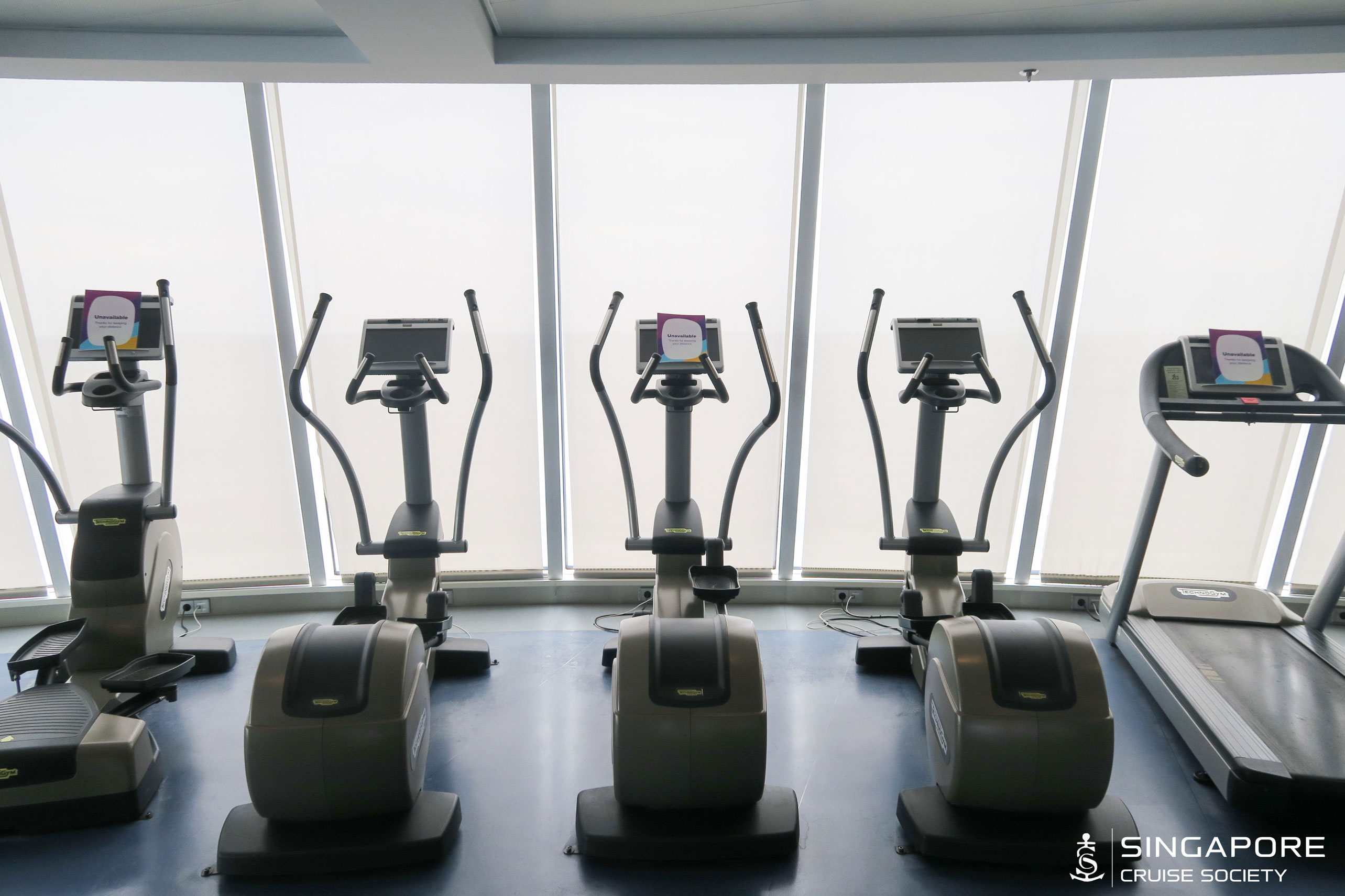 Images are supplied and published with the permission of the Singapre Cruise Society - https://www.facebook.com/sgcruisesociety
This infomation is based on the Singapore return to cruise COVID protocols. The Australian Government is currently working with the cruise lines to with similair protocols to return to service in Australia.